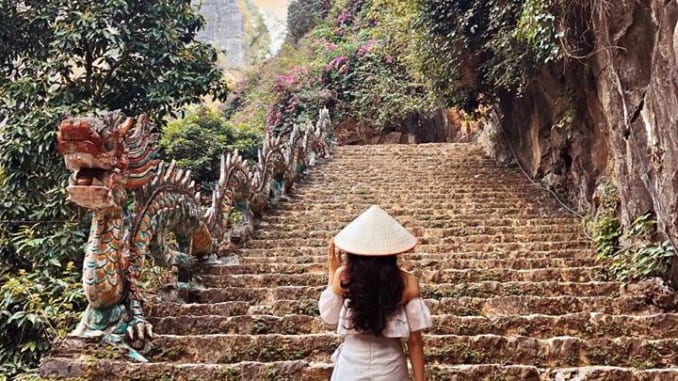 A Vietnam visa is not required for South Korean citizens that intend to visit the country for a period of up to 15 days.
Even a short stay in Vietnam gives enough time to explore the wonderfully chaotic capital of Hanoi in the north to the fertile Mekong Delta in the south. However, before traveling to Vietnam on the visa exemption there is a few things to consider:
1) Passport – firstly, make sure the passport has at least 6 months remaining from the time of entering Vietnam. Also, the passport should have one or two blank pages to use for immigration and visa stamps.
2) Arrival date – all South Korean travelers must wait at least 30 days between using the visa exemption.
3) Return tickets – anyone planning to travel under the short-term visa exemption must organize the return ticket that confirms the date of leaving Vietnam.
However, it is necessary for the South Korean citizen to organize a proper Vietnam visa if planning to stay in the country for more than 15 days, or wishing to return to the country within 30 days of last exiting the country under the visa exemption.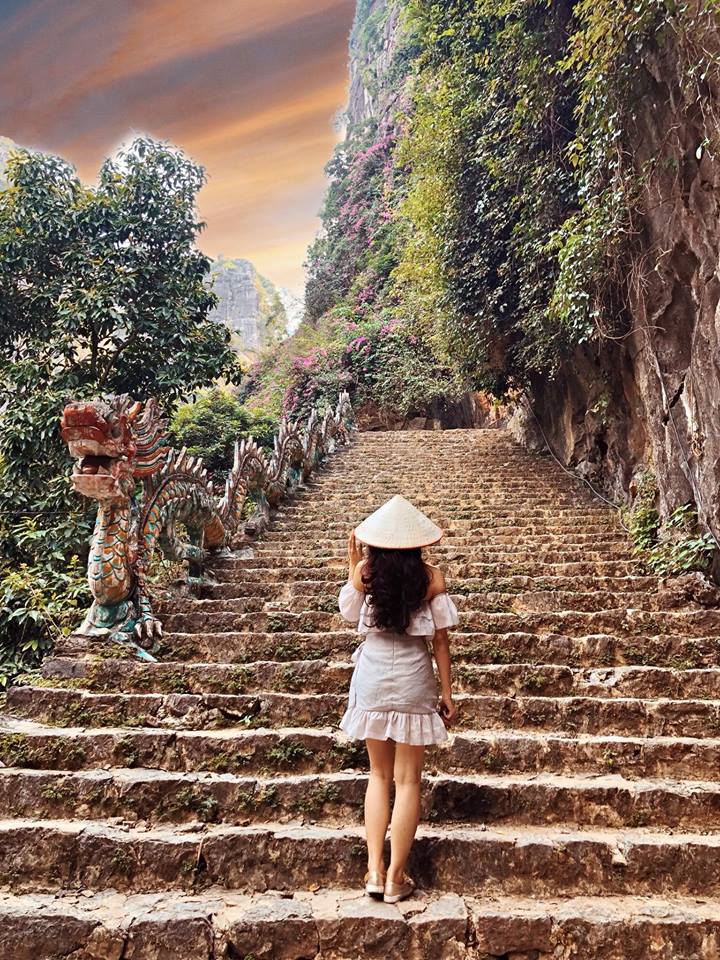 Which type of  Vietnam Visa? 
Visa on arrival
The easiest and fastest method to apply for the visa for the air traveler is the Vietnam visa on arrival. This type of visa is appreciated for its simplicity in organizing and makes it possible to apply for a cheap Vietnam visa. After completing the online application form and paying the relevant fee via a third-party travel agent, the visa approval letter is sent by email within a period of 2-3 days. Also, rush service is available at an extra charge.
The visa on arrival is a great option for the South Korean travelers planning to enter Vietnam via one of the country's major international airports, such as Nha Trang, Hanoi, Ho Chi Minh City or Da Nang.
Vietnamese Embassy
A further option to apply for the visa to Vietnam is by visiting a local Vietnamese embassy, or one in another country if already traveling. This is a practical option for the South Korean citizens that want to get organized early and will have the stamp on their passport before arriving in Vietnam. This option can be more time-consuming, more expensive, and includes traveling to the embassy (Vietnam Embassy in Seoul: 28-58, Samchong-Dong, Chongno-Ku, 110-230, SEOUL) to make the application and pick up the visa when ready.
Vietnam E-visa
The final option for the South Korean citizen to apply for the visa is by making an e-visa application. This is a further online method to obtain a Vietnam visa. Simply visit https://evisa.xuatnhapcanh.gov.vn/web/guest/trang-chu-ttdt and complete the application form, submit relevant documentation, and pay the applicable fee. The e-visa is typically issued within a period of 3 days and sent via email. This electronic visa must be printed and taken on the trip to Vietnam in order to enter the country. There are certain limitations on the e-visa, including a travel period of up to 30 days, for single entry only, and must arrive in the country at certain seaports, land/border crossings, or international airports