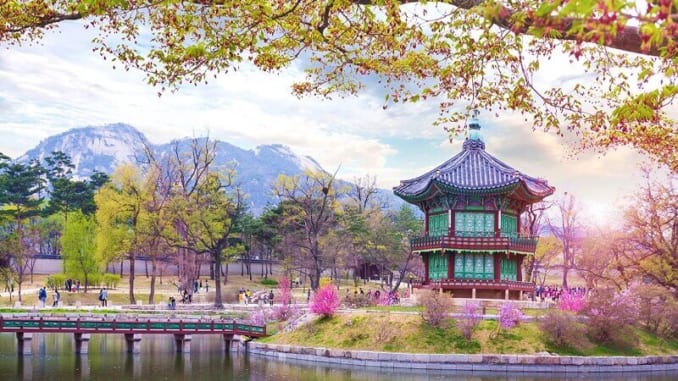 Some Korean are in stuck at the airport due to the problem of Vietnam Visa. They need to have a visa as soon as possible and there is only one choose for them: Rush Vietnam Visa On Arrival in South Korea.
View more:
>>How to get a visa for Vietnam in South Korea?
>>How to Arrange the Vietnam Visa When Travelling By Air
>>Settlement Of Banned Exit Or Entry in Korea
In fact, you can have a Vietnam Visa in a couple of minutes via a visa agent. You should find a trusted agent to help you obtain rush visa.
What is rush Vietnam Visa On Arrival in South Korea?
South Korean really do not need a Vietnam Visa to enter Vietnam, because their country is in Vietnam exempt list. If you are not a South Korean citizens, you can look up this table below to find whether your country is in exemption or not.
List of countries exempt from the visa to enter Vietnam
Areas
Countries
Term of residence
Asia
Singapore
less than 30 days
Thailand
less than 30 days
Malaysia
less than 30 days
Indonesia
less than 30 days
Laos
less than 30 days
Philippines
less than 21 days
Japan
less than 15 days
South Korea
less than 15 days
Cambodia
less than 30 days
Brunei
less than 14 days
Myanmar
less than 14 days
European
Sweden
less than 15 days
Finland
less than 15 days
Denmark
less than 15 days
Germany
less than 15 days
France
less than 15 days
United Kingdom
less than 15 days
Italy
less than 15 days
Spain
less than 15 days
Norway
less than 15 days
In fact, Korean who want to stay in Vietnam more than 15 days all need a Vietnam Visa. If you are in South Korea and you do not have time to prepare a Vietnam Visa, you can not enter Vietnam. The solution for you is looking for a trusted visa agent, they can apply for you. Process time is a bit short, just from 4 to 8 hours, or even less, thanks to the service Rush Vietnam Visa On Arrival in South Korea.
This type of service is considered to be a great convenience for both business men and visitors who are too busy to apply for a visa; forget to get a visa especially before getting on board. In some case, business men entering Vietnam for urgent business and do not have visa in time. This stable, quick and punctual service is offered in this case.
You can get your Vietnam Visa expedited quickly with an easy process. Provided that you provide correct information, you will receive a visa approval in time via email to board the plane and pick up actual Vietnam visa on arrival at any international airports (include Hanoi, Da Nang, Ho Chi Minh).
Type of Rush Vietnam Visa on Arrival in South Korea
There are 3 types of Rush Vietnam Visa on Arrival in South Korea: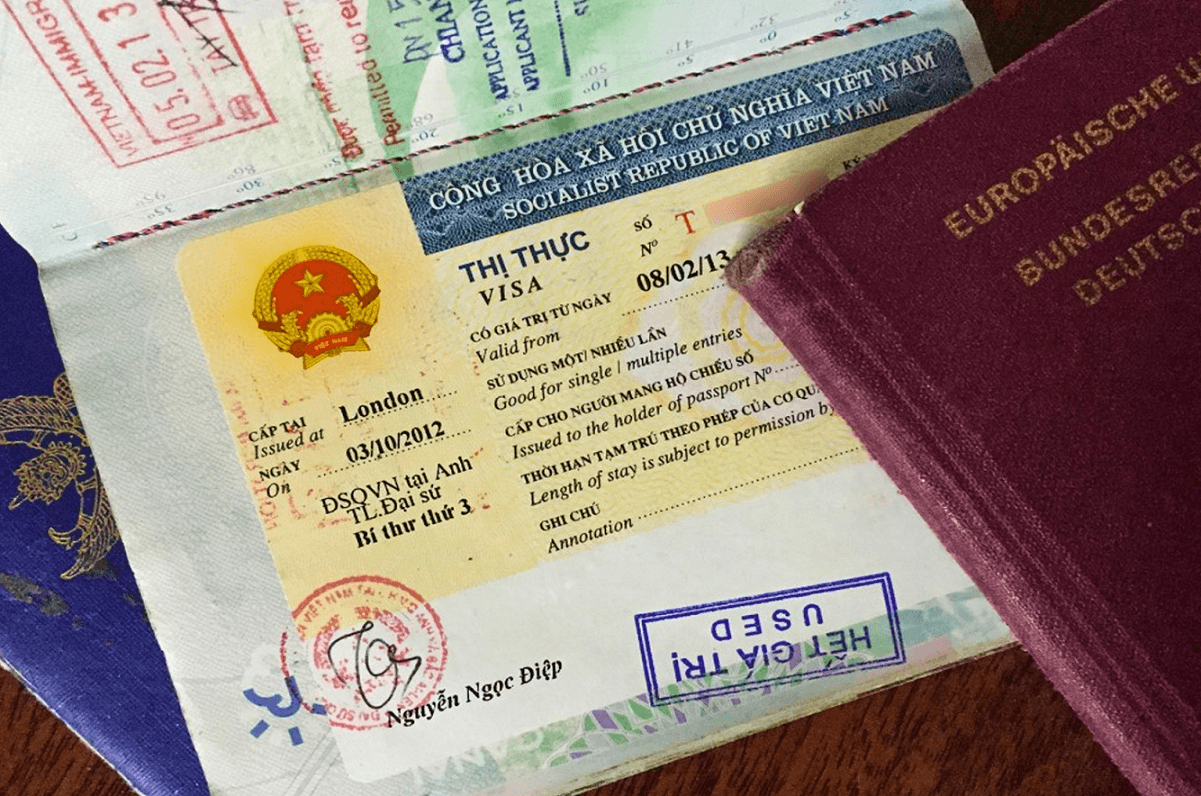 24-hour visa processing
After submitting your booking, the visa approval can be sent to you via email which you provided within 24 hours if you do the following steps:
Access this website visaonlinevietnam.com and fill in the application form (include full name, passport number, date of birth, gender, nationality, date of arrival, type of visa). We recommend you applying soon before 10:00 am local time to be provided approval letter on the same day around 6:00 pm local time. The applications submitted after this time may get letter of approval next business day.
Make a payment visa processing fee with credit/debit card. Choose the option what you want to get visa. In case there is any trouble or need to refer fee, please kindly have a look at Vietnam Visa Fee in South Korea.
4-hour visa processing
It is guaranteed that your visa approval will be completed in just 4 business hours from the time we receive your application. So as to order the express service, you need to email us your passport page or passport details including full name, gender, date of birth, nationality, passport number. In additional, please tell us visa type (1 month single/multiple, 3 months single) you want to apply for so that we could count the processing fee. Right away, the staff will send you a link to pay for the application. Visa agent will start processing your visa booking as the payment was verified.
Delivery time of visa approval:
•  In the morning: around 12 pm local time
•  In the afternoon: by 6 pm local time
Note: This service is not applicable to applications for 03 months multiple entry visa
01-hour visa processing
The process you order 01-hour Rush Vietnam Visa On Arrival in South Korea is exactly the same as steps of 4-hour rush service we have showed above. But with this service, surprisingly after paying service fee just 1 hours, you will receive approval letter.
Note: 01-hour processing is only useful to 01 month single. Application is just accepted until 4:00 pm local from Monday to Friday. No Fast Track Service is available at weekends.