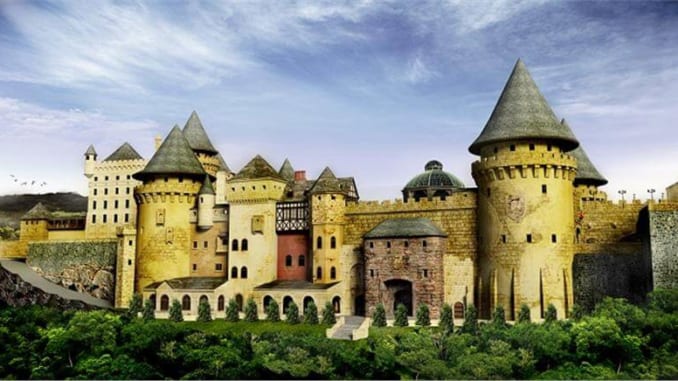 As any foreign countries all over the world, you are required for a visa to enter and Vietnam as well. However, there is a Vietnam visa exemption list that citizens from some country do not need to apply for Vietnam visa but a majority people who entering Vietnam with visiting purpose are required to have Vietnam tourist visa. So what is Vietnam tourist visa and how to apply for it?
Frequently asked questions about the Vietnamese visa procedures
Rush Vietnam Visa On Arrival in South Korea
There are 2 option to apply for a Vietnam Visa in Korea: apply online and apply at Vietnam Embassy. Vietnam tourist visa is a landmark service initiated by the Government of Vietnam so as to travel to Vietnam.
All of foreign visitors are required to hold a valid Vietnam Tourist Visa. Do not worry, this kind of visa is very easy to get. Let's discover step by step to know more about this kind of visa.
Vietnam tourist visa in Korea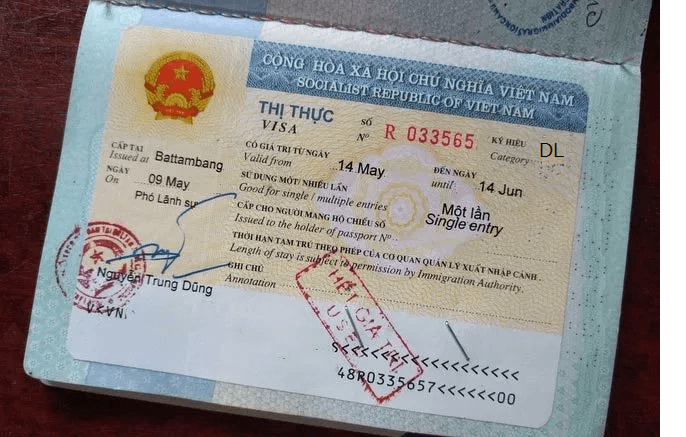 It's not overdo to say that Vietnam is a wonderful destination with cheap price and amazing landscape; super-friendly locals and extremely delicious food. Do you want to have an unforgettable experience in Vietnam? Very easy! Quickly obtain a Vietnam tourist visa either at embassy or on arrival with assistance of travel agents, then you can enjoy your dreaming trip!
According to Vietnam Visa Exemption list, Korean passport holders are exempted from Vietnam visa with a period of less than 15 days. A longer stay more than 15 days will require them to apply visa as usual. You are not Korean citizens? Please refer to the article above to check Vietnam tourist visa requirement first.
Validity of Vietnam tourist visa
If your nationality is not in exemption list and you are required a Vietnam tourist visa, do not be worried. The process of getting a visa turns out to be simpler than you think, which lots of supports from visa agent.
As any kinds of visa, you need to apply for the period – how long you want to stay in Vietnam, because its validity refers to the length of time you are permitted to stay. It is time period from expected date of arrival on the application form to visa expiration date as shown on the visa and you can apply for a maximum validity of 3 months.
Note: You can obtain Vietnam tourist visa by businessmen for short business trip. Because the customs officer never concerns about your real purpose of the trip so there is not any problem at all when you do that.
How many types of Vietnam tourist visa?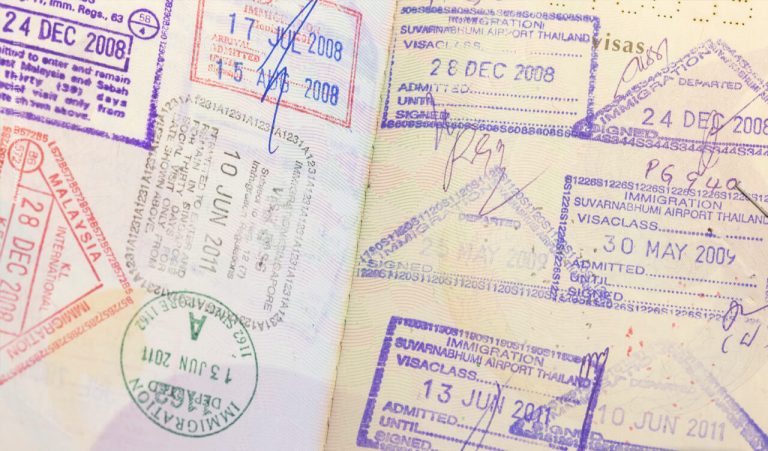 Vietnam tourist visa can be issued on single and multiple entries. In case you want to travel frequently with a multiple entry visa, you do not have to obtain for a new visa every time you enter Vietnam. In contrast, in case you apply single entry visa, your visa will automatically expires immediately after you exit Vietnam.
What is the procedures of Vietnam tourist visa?
Applying for Vietnam tourist visa to Vietnam can be done personally or online depending on mode of transport you use to enter Vietnam.
Enter by bus or cruise
Travelers who enter Vietnam by bus or cruise are required to apply Vietnam tourist visa at Embassy or Consulate before reaching the border. What do you need to prepare? You have to submit these requirements (which may vary slightly from embassy to embassy):
–  Your original passport with at least 6 months validity
–  Visa application form (available at embassy office)
–  01 recent passport-sized photo
–  Vietnam Visa Fee in South Korea in cash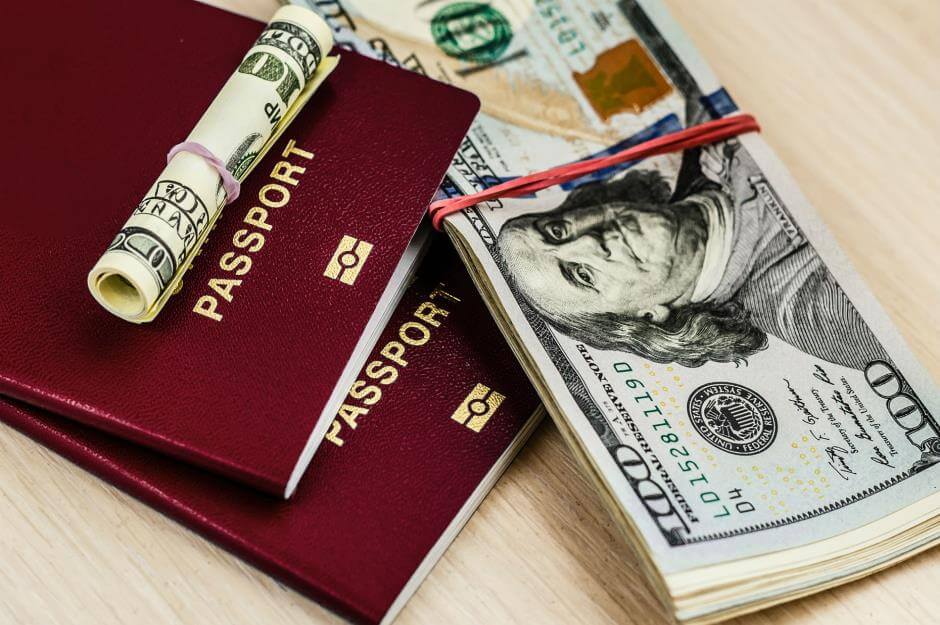 Some embassies wanting to avoid long queue and wasting time encourage the applicants to submit visa application by post or email. How to apply with this way? In case you are unable to visit the embassy due to long distance or matters, you can contact the consular office in advance to check whether postal application is acceptable or not.
It will take you from 5 to 7 business days since the date of receipt of application to receive your visa. Expedited visa processing is available upon request.
Enter Vietnam by plane
We are happily to inform you that foreigners who arrive in Vietnam by air are able to get Vietnamese tourist visa either at embassy or Vietnam visa on arrival. This is a convenient way and we also recommend you to apply Vietnam visa on Arrival as it's  less time-consuming, hassle-free and cheap price.
How can you apply Vietnam tourist visa on arrival?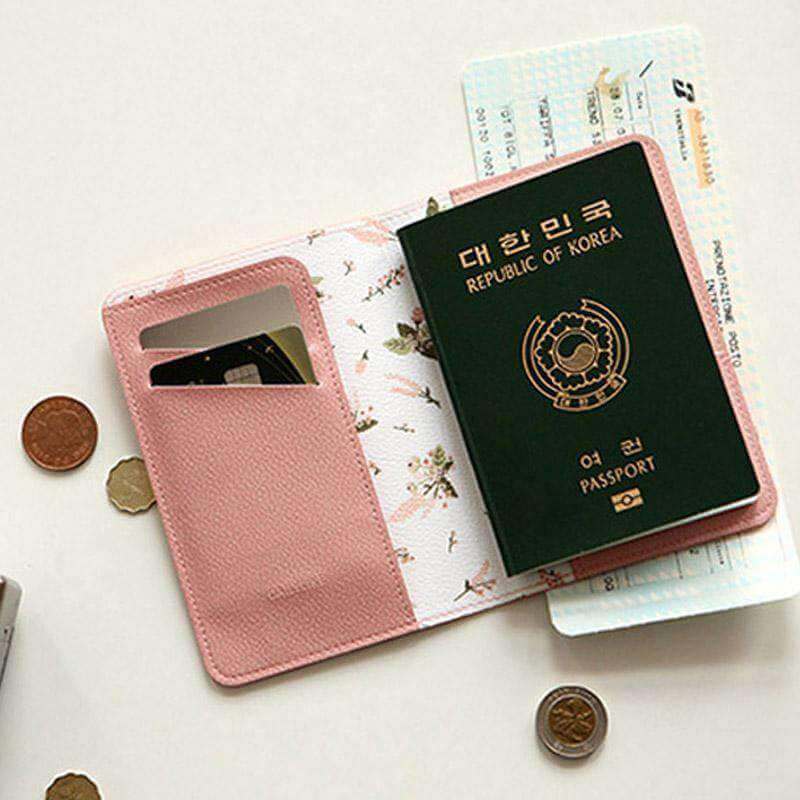 Fill in Apply Vietnam Visa form with your information such as full name, date of birth, nationality, passport number…
Double check your information and make a payment. This is the service fee for visa agent to proceed your visa application.
Receive approval letter within days you choose. Normally, it takes you in 2 working days to get the letter.
When you arrive at a Vietnam international airport, please present the approval letter, your passport, 2 passport photos (4×6 cm or 2×2 inches) and pay stamping fee to get your Vietnam visa.
Something that you should be noted:
 Service fee: This is the fee you pay visa agent for applying your visa request.
Stamping fee: This is the fee ruled by the Immigration Department that you have to pay in cash at your arrival airport to be granted a Vietnam visa.
Your passport must be valid for at least six months and have at least 2 blanked left pages.
ONLY person who travel by AIR to Vietnam can use Visa On Arrival.
You can check your Vietnam visa fee by clicking Vietnam visa cost 2019
For further information, do not hesitate to leave us a comment or access the website Embassy of Vietnam in Seoul, Korea. This is information of The Vietnam Embassy in Seoul, it is provided for information and service purpose.