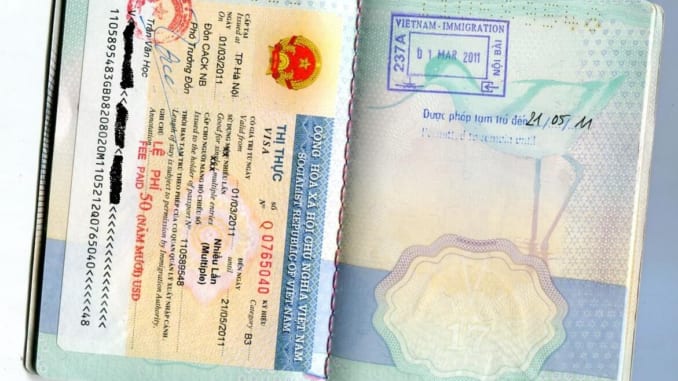 Below are 02 steps to apply for Vietnam visa if you are the citizen of South Korea or you are currently staying in this country.
CHECK IF YOU NEED TO GET A VIETNAM VISA

You are exempted from Vietnam visa if you are South Korean and your stay in Vietnam is less than 15 days
Read more: Vietnam visa requirement for South Korea
You are required to get Vietnam visa if you are:
CHOOSE 1 OR 2 FOLLOWING OPTIONS TO GET VIETNAM VISA IN SOUTH KOREA
Apply for Vietnam Visa on Arrival at lower cost with Visaonlinevietnam.com
Vietnam visa on arrival, issued by Vietnam Immigration Department, is often preferred for its convenience, especially by those who live far away from Vietnam Embassies and do not wish to send their passports away via post. Follow 3 application steps below.
Step 1: Complete online form https://visaonlinevietnam.com/apply-vietnam-visa-form, pay service fee online
Step 2: Get Approval Letter via email (2 business days for normal service)
Step 3: Get full visa stamped on original passport at Vietnam airport after presenting photos, Approval Letter, Vietnam Entry and Exit form and stamping fee to Immigration Officer.
Apply for Vietnam Visa at Vietnam Embassy
You can also choose to apply for Visa to Vietnam in person at the Vietnam Embassy in South Korea
Before applying for Vietnam visa, please be noticed:
Make sure your passport has a minimum 6 months validity and left pages
Know Vietnam visa on arrival is applicable to those traveling to Vietnam by air only.
For any further information relating to visa for Vietnam, please kindly contact us. We are always willing to assist you at our best!